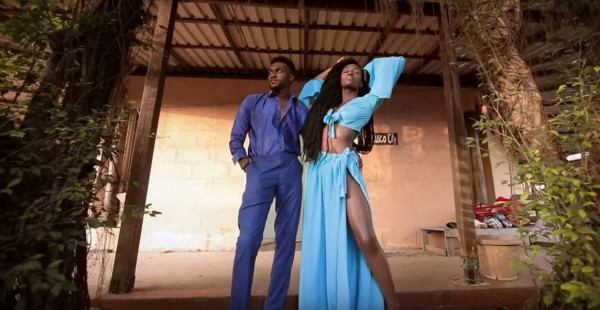 Singer Funbi is set to release an EP titled "Serenade" on Sunday, November 4.
To build anticipation, he has released a trailer. And build anticipation is just what he's done!
The EP is said to be a mixture of funk, afrobeat, folk, and alternative music, and has him singing about the women in his life, weaving in and out of love in every song.
Check out the trailer below: