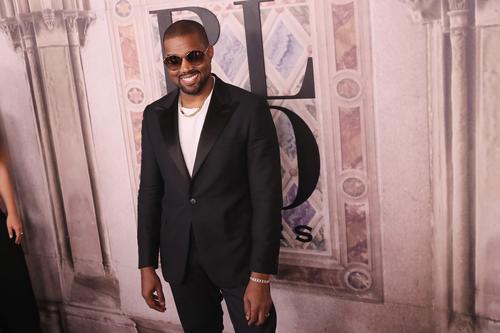 Thankfully, it seems like he has learned his lesson and he's making sure his next project, Yandhi is flawless before it's ready for public consumption. The bad part about it is that he's pushed back the release date for Yandhi .
Although we were all looking for to listening to Yandhi next week, we'll have to wait a little bit longer. Following the debut of Kids See Ghosts alongside Kid Cudi last night at Camp Flog Gnaw, Kanye
revealed that he'll be pushing the album back until further notice.
"It felt so good being on the stage last night with my brother Cudi, After performing new album I've been working on isn't ready yet. I'll announce the release date once it's done. Thank you for understanding."