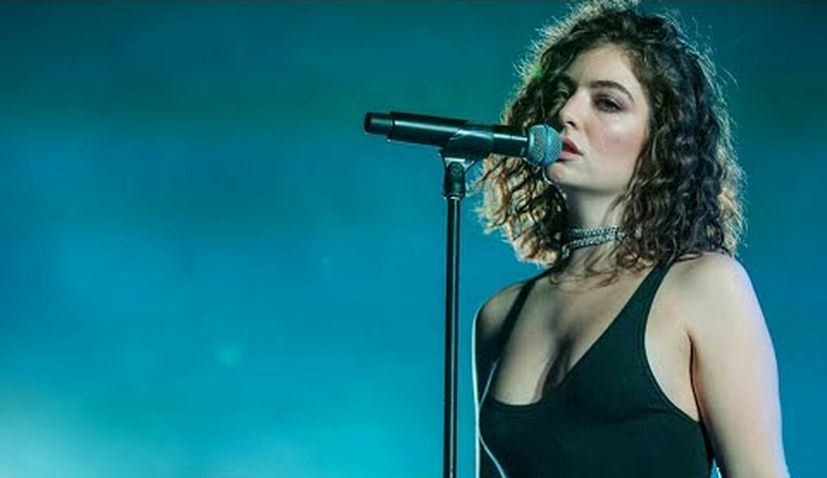 Lorde has taken to her Instagram to accuse Kanye West and Kid Cudi of stealing her set design.
Drama started after Kanye shared a screenshot of his most recent concert at Tyler, The Creator's Camp Flog Gnaw festival in Los Angeles. Both Kanye and Kid Cudi performed under the name Kids See Ghosts, after their album of the same name. And from the photos, can be seen in the suspended box.
And Lorde says it's originally her idea.
"I'm proud of the work I do and it's flattering when other artists feel inspired by it, to the extent that they try it on themselves," she said in her Instagram Story, adding, "But don't steal—not from women or from anyone else—in 2018 or ever."
See her post below.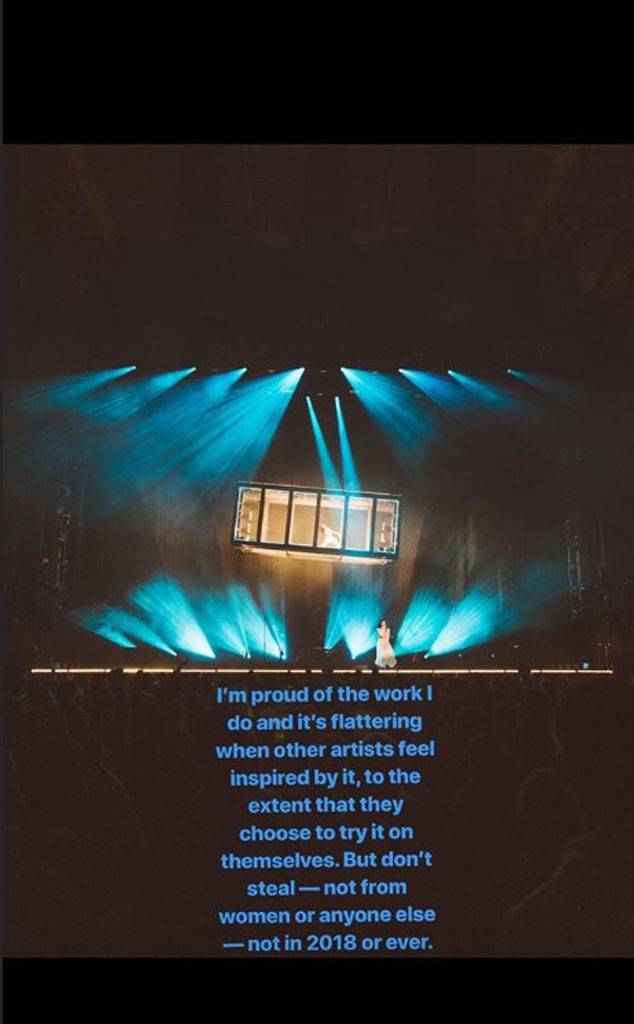 @TeamKanyeDaily pic.twitter.com/Te4N4D88Ff

— ELON CUCK (@lifeislucid) November 12, 2018