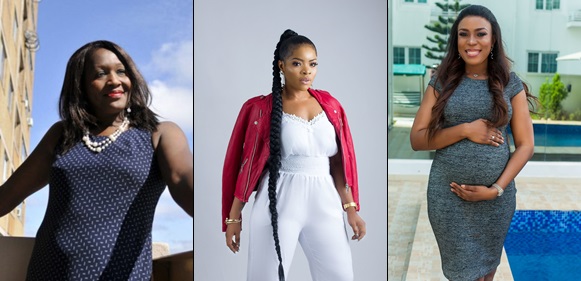 Brand Influencer and author, Laura Ikeji has attacked controversial journalist, Kemi Olunloyo on Instagram, as she defended her sister and popular blogger, Linda Ikeji.
Recall that Kemi Olunloyo has repeatedly accused Linda Ikeji of carrying a fake pregnancy and for Halloween, Kemi wore a moon bump to depict how Linda Ikeji allegedly deceived Nigerians about her pregnancy.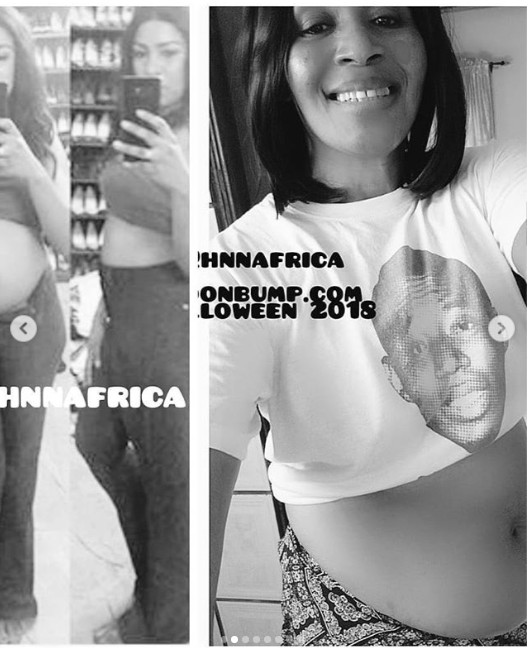 Laura Ikeji who seems to be tired of keeping quiet, about Kemi Olunloyo and her allegations, took to her Instagram to write;
"So many lies being carried around, a child is any woman's biggest achievement. My sister is very happy and in a beautiful space, how low can u go? You know yourselves, you're the supposed classy ones, how low?? Leave us alone fam, we 're one big happy family. We 're good over here fam. FOH #somanyliesitsbecomingchildish #classlessbunch #wearegoodoverhere #doyouletsdous #icantkeepquietanymore #fakenews #foh" She reported.