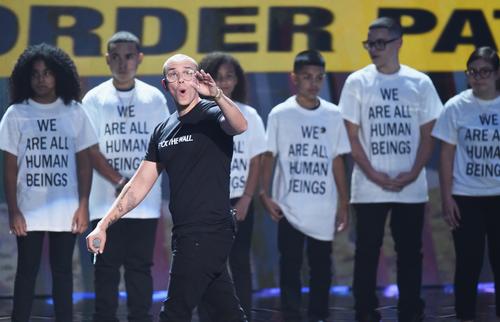 Today, Bobby is giving back to his fans by granting them several opportunities in one.
Firstly, you'll get a chance to have a conversation with Logic. Second, you could literally be featured on his next album.
The details are scarce but the artist promises to explain more when you pick up the phone. This entire album process has been about going back to the basics and embracing his beginnings as an artist,
as evidenced by the throwback album cover.
With Bobby putting a focus on his fans this time around, it's only right for him to get some members of the Ratt Pack on YSIV.
He tweeted,
"I love my fans so much, I wanted to include some of you on this album!!! Please call me right now and I will explain more
862-225-6442 #RattPack."
Yes, he seriously tweeted out his phone number and we can safely assume that he's being bombarded with calls as we write this.
Perhaps he plans to put together a medley of fans stating their appreciation for him. Another possibility remains that an up-and-coming artist gets their start as a featured guest on the album.