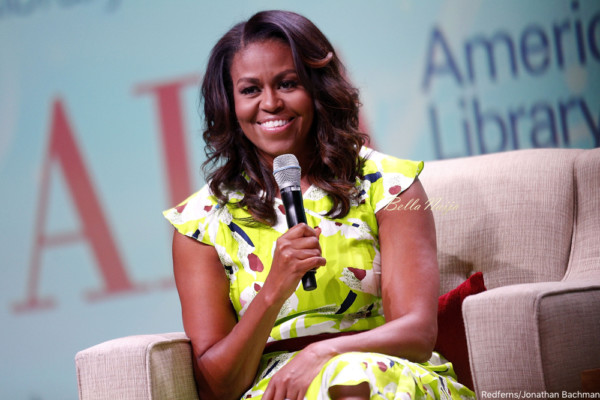 Excerpts from Michelle Obama's book "Becoming" have started arriving, and she holds nothing back in it.
The former first lady revealed in the book that she and her husband Barack Obama had their daughters Sasha and Malia through IVF.
She and Barack had trouble conceiving and even had a miscarriage, she shared, so an IVF was decided upon.
The Washington Post reports that Barack was absent a lot during the process, and Michelle had to do a lot of it on her own, including self-administering the injections.
Malia was born in 1998, and Sasha in 2001.