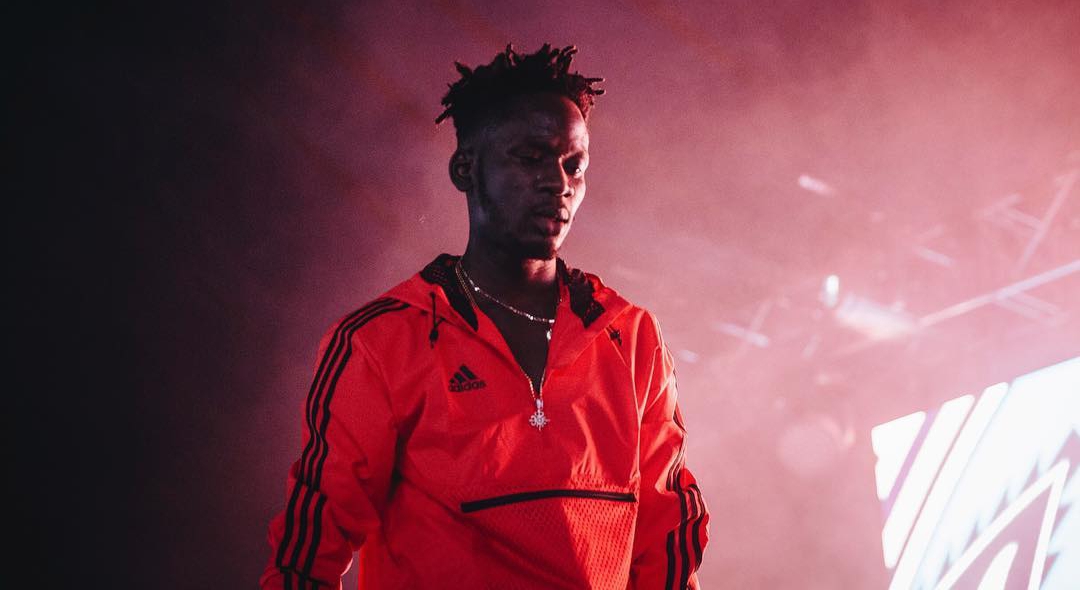 Early last year, Mr Eazi released his first body of work, Life Is Eazi: Lagos To Accra, which turned out to be a bit of a disappointment.
Following that, his career saw a meteoric rise, which thankfully came with some much needed artistic growth.
Now, he's putting this growth to work, as he's announced the release of his second body of work, Life Is Eazi Vol 2: Lagos To London, and we're super excited!
This year alone, Mr Eazi has stretched himself with his releases, dropping gems like "London Town", "Overload" and "Property".
He's also been killing most of the songs he's been featured on, like WSTRN's "Love Struck", Major Lazer's "Let Me Live" and more.
Mr Eazi also revealed in an interview with Julie Adenuga that he's recorded 12 songs with Diplo (whose record label, Mad Decent, he's signed to), and we hope some of them make it to Life Is Eazi Vol 2.
Considering the material we've been given, we have faith that Mr Eazi will deliver a solid body of work this time around.
Life Is Eazi Vol 2 is set for release in October. Until then, we'll be jamming to "London Town" and "Property"