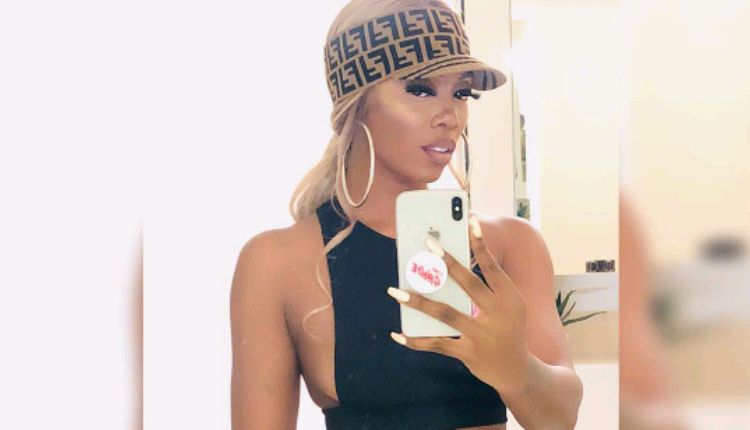 Tiwa Savage has been dubbed the biggest female artist out of Nigeria for a while now, and deservedly so.
The past year has seen her test her boundaries by releasing career-best music that shows off her growth as an artist, and making history with her sold-out O2 Arena concert.
Now, in a bid to ride the career resurgence she's enjoying, she's announced that she will be releasing her third studio album before 2018 runs out.
While Tiwa first two studio albums, Once Upon A Time and R.E.D. were competent but forgettable, last year saw her drop her magnum opus, the confident and audacious Sugarcane EP — which marked the beginning of her career renaissance.
Speaking with That Grape Juice about the next step, she said:
"I think it's time for another album because I have a lot of material that I don't just want to go to waste…
This album, I'm trying not to put too many featured artists on it, because I did with my last two albums.
I want to keep the focus on just me, and be more daring and bold music wise, and you can see with my latest songs that I've been more aggressive."
If her 2018 releases like "Tiwa's Vibe" and "Lova Lova" are any indications, then this upcoming LP might very well be the most solid studio album of Tiwa's career.
For the rest of the interview, she also discusses her management deal with Roc Nation, rumours about her and Wizkid and more.