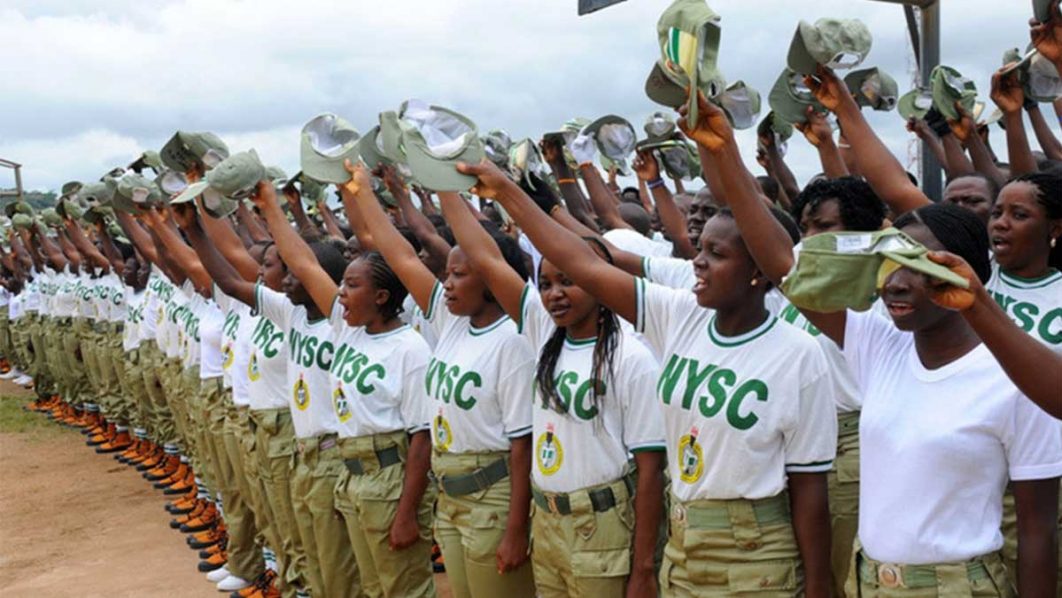 The National Youth Service Corps (NYSC), on Monday, warned corps members serving in Osun State not to see their uniform as immunity to commit crime or get involved in social vices.
The Osun State Coordinator of NYSC, Mr Emmanuel Attah gave this warning at the closing ceremony of the 2018 Batch C Stream I at the Osun NYSC Permanent Orientation Camp in Ede.
Attah said: "My dear corps members, I urge you all to be good ambassadors of the NYSC wherever you find yourselves and put in your best and be security conscious at all times.
"May I sound a note of warning that your uniform is not immunity for you to commit crime or be involved in social vices, if you do so, the long arms of the law will take its due course.
"Also be reminded not to embark on frivolous journeys, you owe yourselves a duty to stay alive during the service year."
In his remarks, Governor Rauf Aregbesola of Osun State, who was represented by the state Commissioner for Social Protection, Sports and Special Needs, Biyi Odunlade, said: "God is the ultimate security but humans should live right and stay out of harm's way as much as possible."
Aregbesola also admonished the corpers to shun the get rich syndrome and never to get themselves involved in activities which would bring sorrow to humanity.