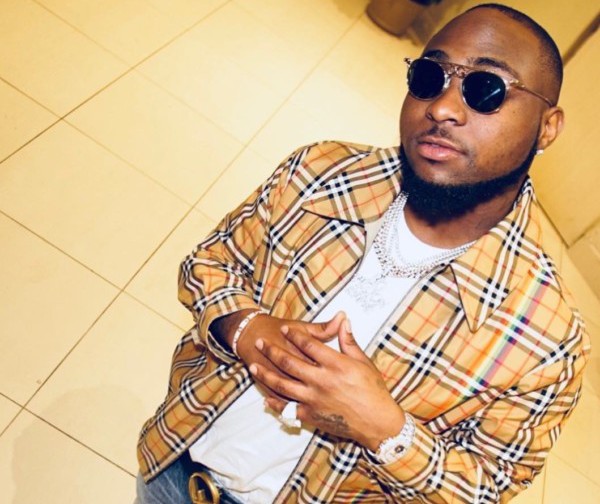 Superstar singer Davido has called on his fans to keep him in their prayers.
In a tweet on Thursday, the singer told his fans that he might have just recorded "the biggest feature" of his career.
He wrote:
Keep me in your prayers I might have just recorded the Biggest feature of my career that can literally change my life and also I Finally got a release date for 'NWA BABY' … clear your playlist !! Daddy coming !!
Keep me in your prayers I might have just recorded the Biggest feature of my career that can literally change my life and also I Finally got a release date for 'NWA BABY' … clear your playlist !! Daddy coming !! ????????????????????????????????????

— Davido (@iam_Davido) July 26, 2018