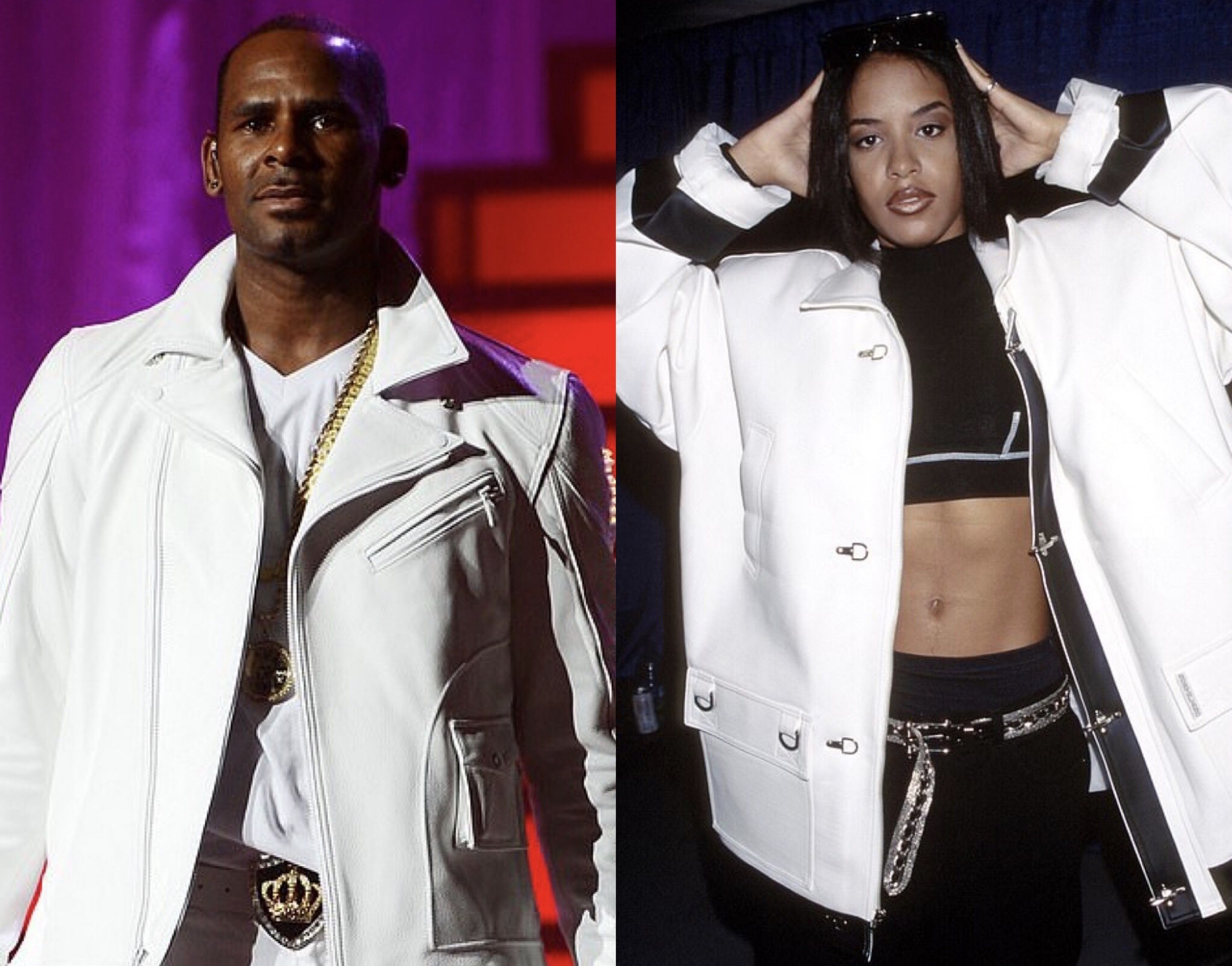 R Kelly's back-up singer saw him having sex with 15-year-old Aaliyah, a new documentary has claimed.
In Lifetime's upcoming Surviving R. Kelly, Jovante Cunningham claims to have witnessed the then 27-year-old commit statutory rape on the teen.
According to a report by People ,looking back on being on the road with Aaliyah, she said,
'On a tour bus, there really aren't many confined spaces. When you get on the bus there are bunks and so these bunks have little curtains you can pull at night if you don't want anybody to see you sleeping.'
Jovante continued:
'So it just so happened we were all laying in our bunks and the curtains are open, everybody's communicating, laughing, when the [room] door flew open on the bus.,' she recalled. 'Robert was having sex with Aaliyah.'
When asked what she saw, Cunningham replied: '
Things that an adult should not be doing with a child.'I can't stress to you how people are still suffering behind things that went on 20 years ago.'
That same year, 1994, it was widely reported Kelly and Aaliyah had secretly married, though they both denied it.