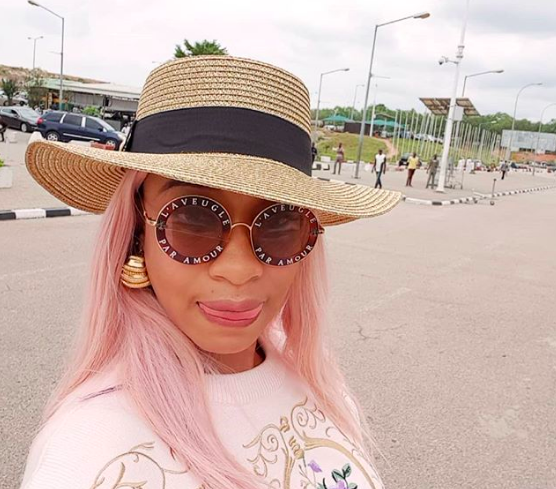 Actress Tonot Dikeh has taken to IG to call Arik air out.
According to her, their bad service made her loose millions of naira tagging their services as shitty.
Read her post below;
'thank you so much for making hard working nigerians lose their hard earn money and income all because we choose to fly/trust with you?? I bought an early flight because i had an early appointment i cldnt afford to miss but thanks to your shitty services i am forced to loose millions of naria and disappoint a multitude of people'.
She added that, 'you dont deserve to be in operation. You are very lazy, your services are weak,horrible and unprofessional and above all you are a destiny killer and time waster… Dear arik,you are disrespectful. Dear arik,suing you is a waste of my time.. But be sure that now advocate for #saynotoarikline aka #destinykillers How the hell do you change a flight scheduled for 10:30am to 6pm?? After delaying the flight for an hour. ooops my bad wasnt arik the airline that made a bride miss her own wedding last year or so?'