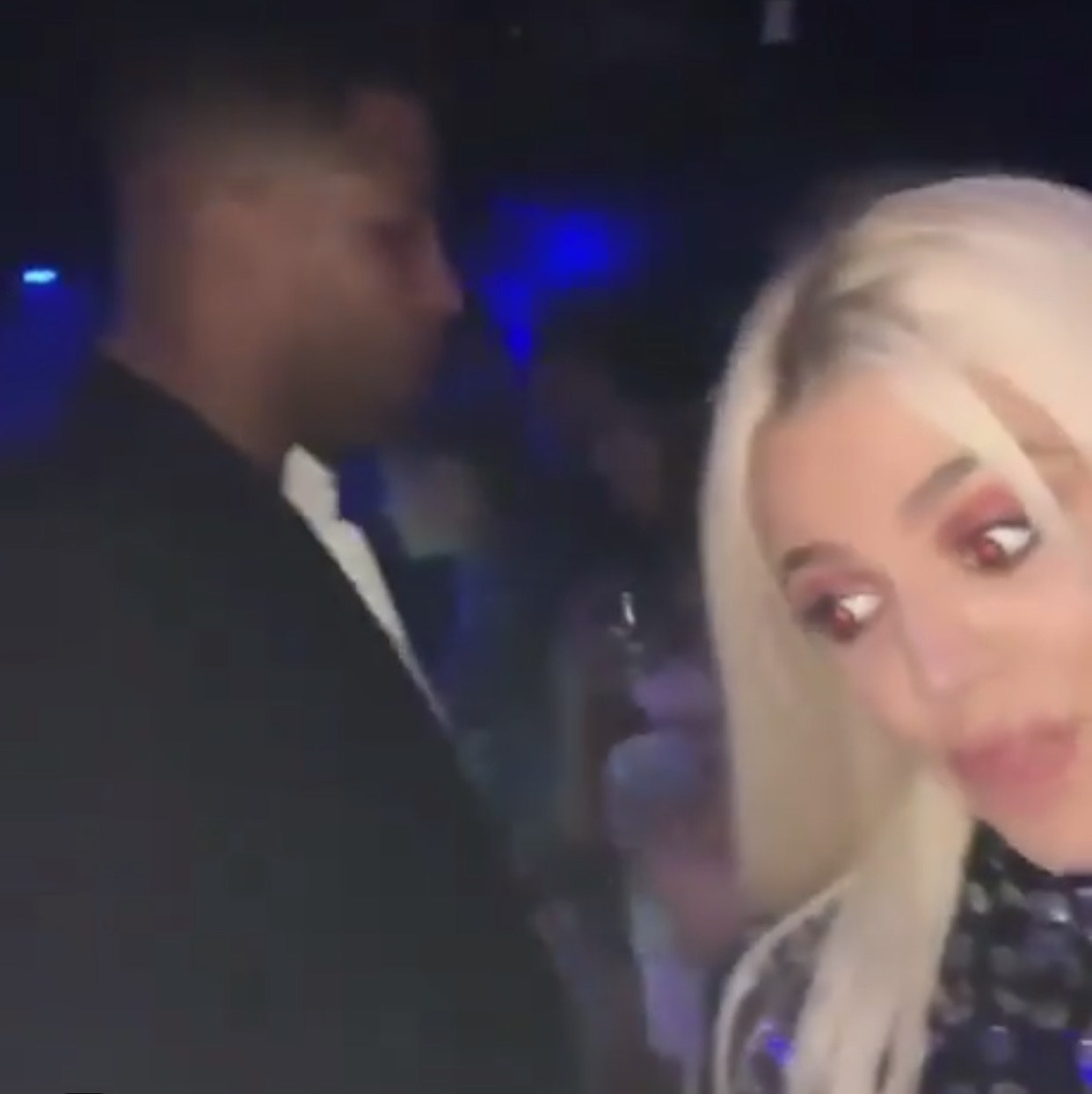 Khloe Kardashian may have rang in the new year with her man,Tristan Thompson ,but his actions have people doubting if his affection hasn't fizzled out .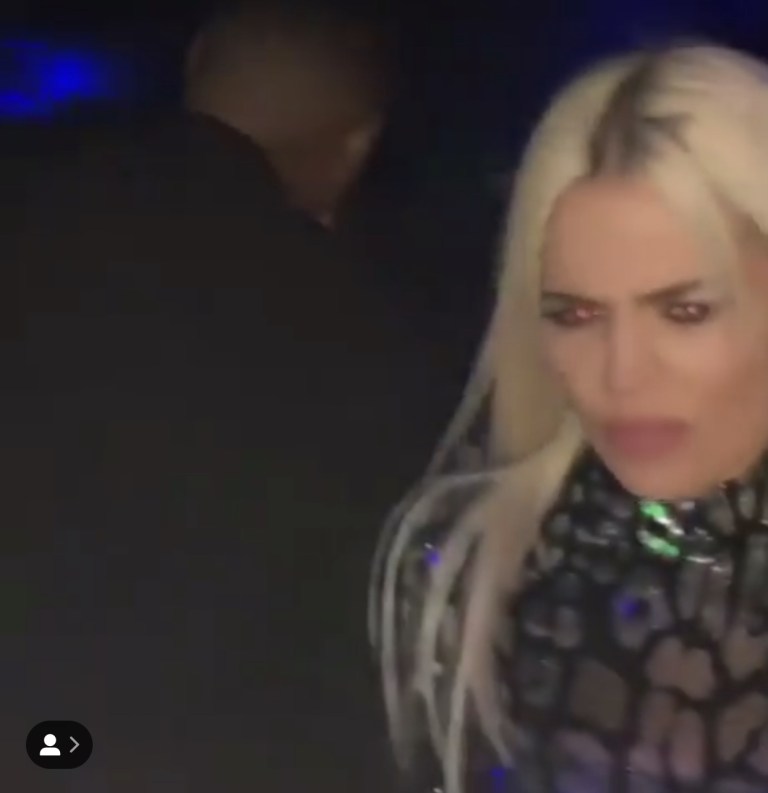 Khloe was trying to twerk for him ,but Tristan was more concerned about his environment and paid her no attention . 
She was looking visibly embarrassed as she stopped while he greeted a couple of people .