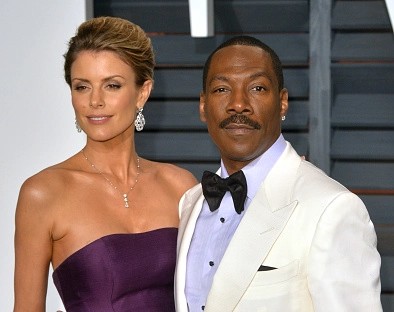 Hollywood actor Eddie Murphy has welcomed his 10th child!
The 57-year-old actor and his fiancée Paige Butcher welcomed a baby boy on Friday, making it their 2nd child together.
The couple named their newborn Max Charles Murphy.
The actor also has eight other children from previous relationships – Eric, 29, Christian, 27, Bella Zahra, 16, Zola Ivy, 18, Shayne Audra, 23, Bria, 28, Miles Mitchell, 25 and Angel, 11.