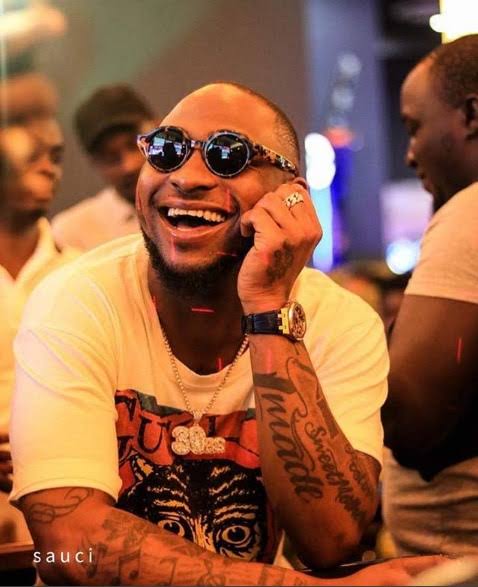 Eko Atlantic City has released a statement on allegations made by Davido concerning using the venue for his December 27th City of David concert.
The singer had said Eko Atlantic refused to approve the venue for his concert, insinuating that the rejection had political undertone.
Eko Atlantic, in its statement, said that is not the case, adding that it is waiting for more information on the concert from Davido's team.
Davido, reacting to the statement, tweeted a throwing up emoji.