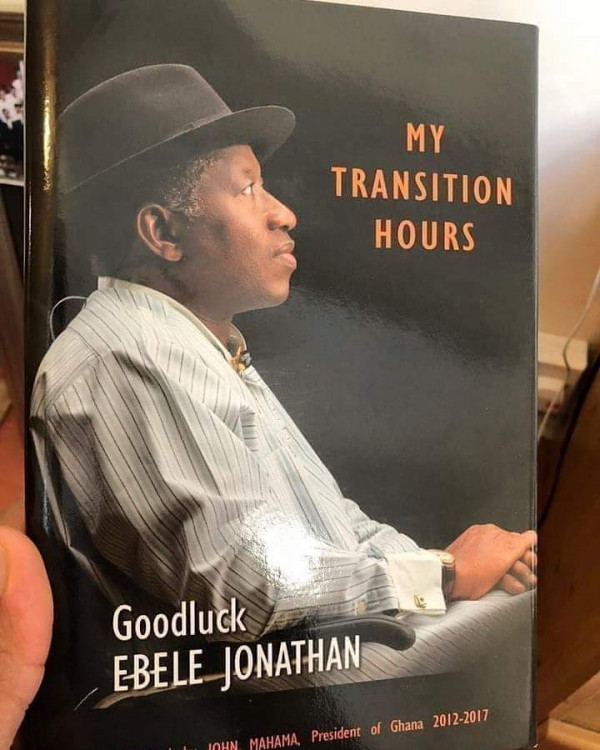 Former Nigerian President Goodluck Jonathan will be launching his new book "My Transition Hours" on November 20 in Abuja.
The event will feature dignitaries from across Africa, with President Muhammadu Buhari set to be the special guest of honor.
Former President Olusegun Obasanjo has been announced as the chairman of the event, with guests of honor to include former Ghanaian President John Dramani Mahamaand Ibrahim Babangida.
Also in attendance will be the presidents Alassane Ouattara of Cote d'Ivoire, Faure Gnassingbe of Togo, Uhuru Kenyatta of Kenya and Adama Barrow of Gambia.