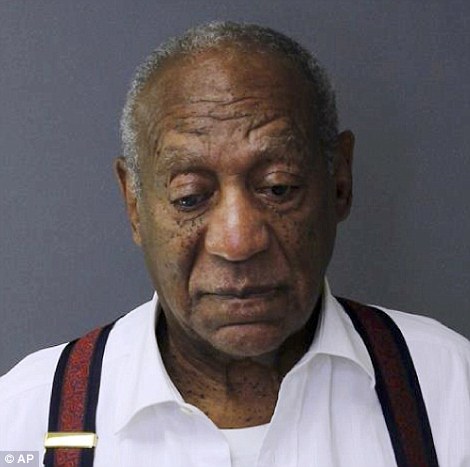 Bill Cosby is expected to spend the next three to 10 years of his life in a new $400million Pennsylvania state prison while serving out his sentence for drugging and molesting a woman more than a decade ago.
The comedian, 81, was sentenced Tuesday after his April conviction for having drugged and sexually assaulted Andrea Constand, a former Temple University women's basketball administrator, in 2004.
Cosby is expected to serve out his sentence at SCI Phoenix in Collegeville, Pennsylvania, although he will spend the first few days of his prison sentence at the Montgomery County Jail outside Philadelphia, according to a spokeswoman for the Montgomery County district attorney's office.
Cosby will then be taken to SCI Phoenix, where staff will assess his physical, medical and security needs. It's thought that he could end up in a long-term medical care unit at the prison,Daily Mail reports.
The prison is brand new, and said to be state of the art. But Cosby might find himself in for a shock, as inmates have told The Inquirer the facility, which opened on July 9, had 'limited access to water' and the state's most restricted telephone policy.