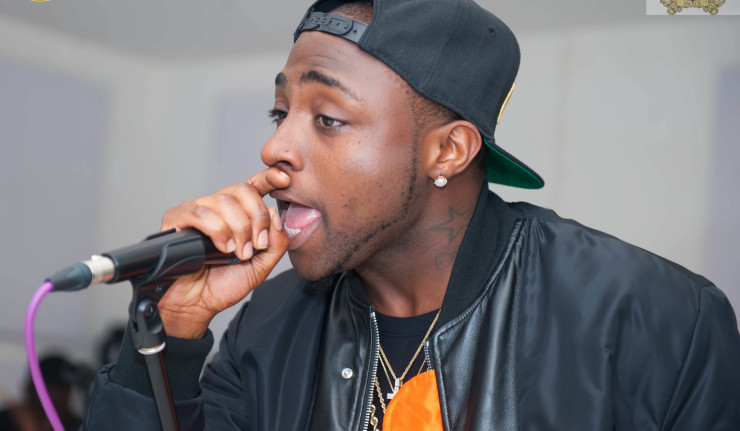 Davido recently appeared on the break fast club and revealed his dad sent 50 police to arrest him at his first show.
He revealed that his father was extremely angry with him leaving school to do music and during his first show, his father sent police to arrest his girlfriend, his manager and his promoter.
He had to scale a fence to avoid being arrested to. They were eventually released when he went to the police station as his father had instructed him.