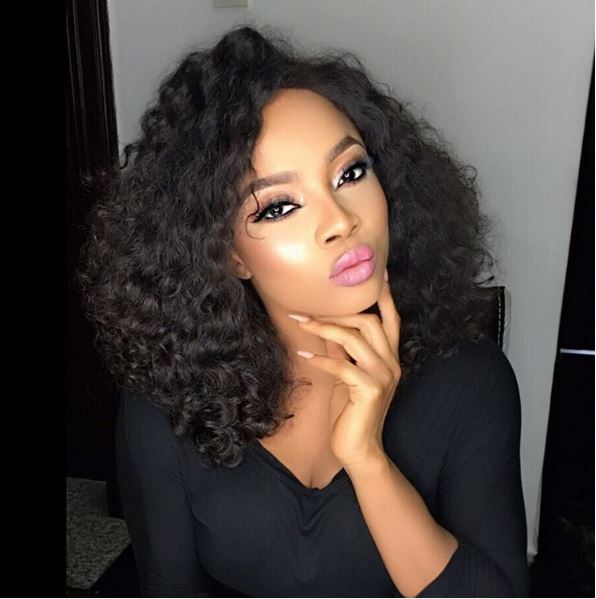 Toke Makinwa is out on Instagram dishing out words of wisdom. According to her, 'If you are out knocking people's hustle, criticising and calling people out, just make sure there's enough going on in your life'.
Though she didn't quite direct her message to anyone in particular, she also said, 'not everything is worth discussing. Drink water and focus on your sh*t'.
Recently, Toke shared a quote by Dalai Lamai that reads: "Remember that sometimes not getting what you want is a wonderful stroke of luck", and added that she is thankful for her failed relationships.
According to Toke Makinwa, she may not have reached the height she is at the moment if she was still in those relationships. She concluded her post by encouraging people who are also heartbroken.