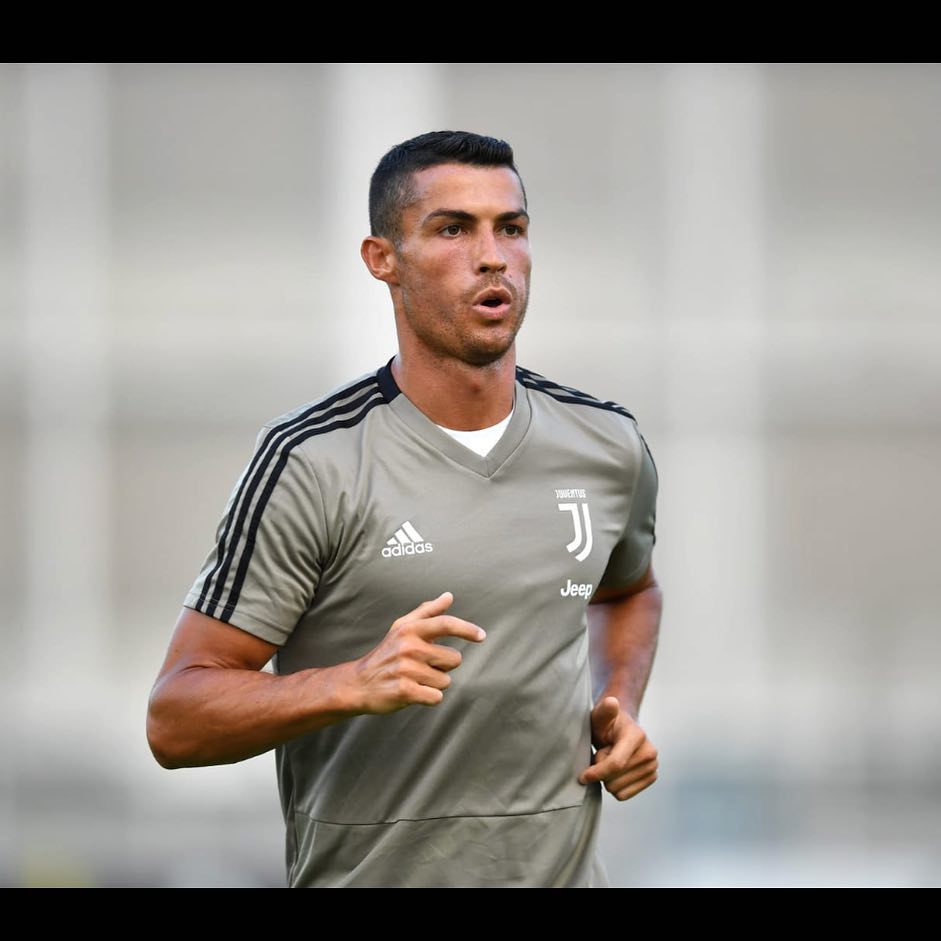 Amid rape allegations which he has denied twice on social media, football star Cristiano Ronaldo has been left out of his country, Portugal's squad for their next two matches.
He was not included in the Portugal squad set to play Poland on October 11 in the UEFA Nations League.
The Juventus forward is also not part of the team set to play against Scotland for an October 14 friendly.
Ronaldo was accused of rape by Kathryn Mayorga who claimed he assaulted her at a Las Vegas hotel in 2009. Mayorga added that Ronaldo had even paid a settlement fee of $375,000 at the time.
According to TIME, Portugal coach Fernando Santos said Ronaldo will not be called up for the next round of international games in November.
Santos added that a conversation between Ronaldo, the head of the Portuguese football federation and himself, influenced the decision.
Ronaldo is expected to eventually play for his country again, Santos said.