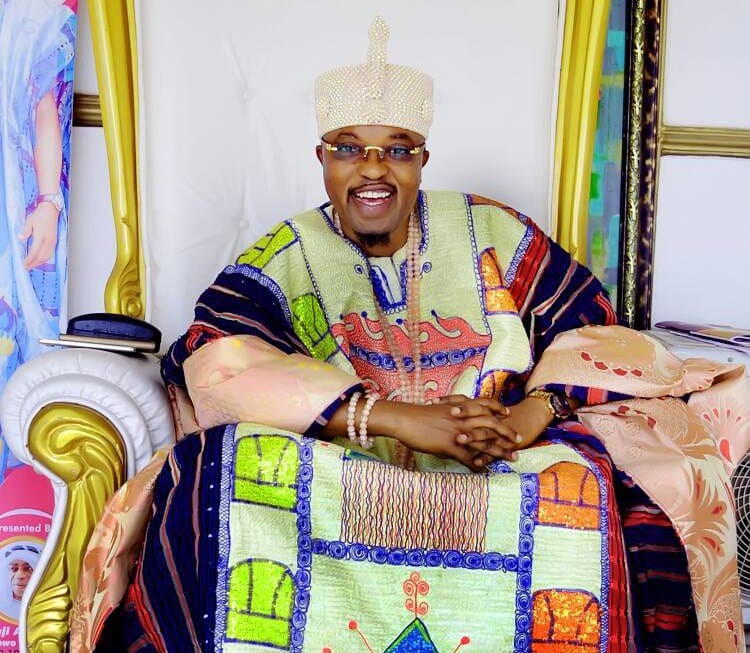 Oluwo of Iwo, Oba Abdulrosheed Adewale Akanbi has explained why "no one is richer than the king".
The monarch made this known in a post shared on his Instagram page on Friday, where he declared that Aliko Dangote is his "asset" and he's "richer than him".
He shared:
Unlike the Yoruba adage "Erin ki fon, ki omo re tun fon". (Asipa owe ni) As required of a responsible, passionate and compassionate father for his subjects, i pray that, they(subjects) should be greater than me. The strength of my asset is measured by the greatness of my children. kings are fathers to all, of which their greatness is my glory.
I want to tell you that no one is richer than the king. You are all part of my assets. If the richest one is my child. Whose asset is he carrying? Even, Dangote is my asset, I am richer than him.
It is a generational curse for me to claim I am wiser than my children in the 21st century. I am wiser than my father and my children will be wiser than me. Solomon never saw airplane, I saw it. My children may grow to use flying vehicles. And all things of today will be outdated one day. That is life. I pray all my subjects should be wiser and successful than me.